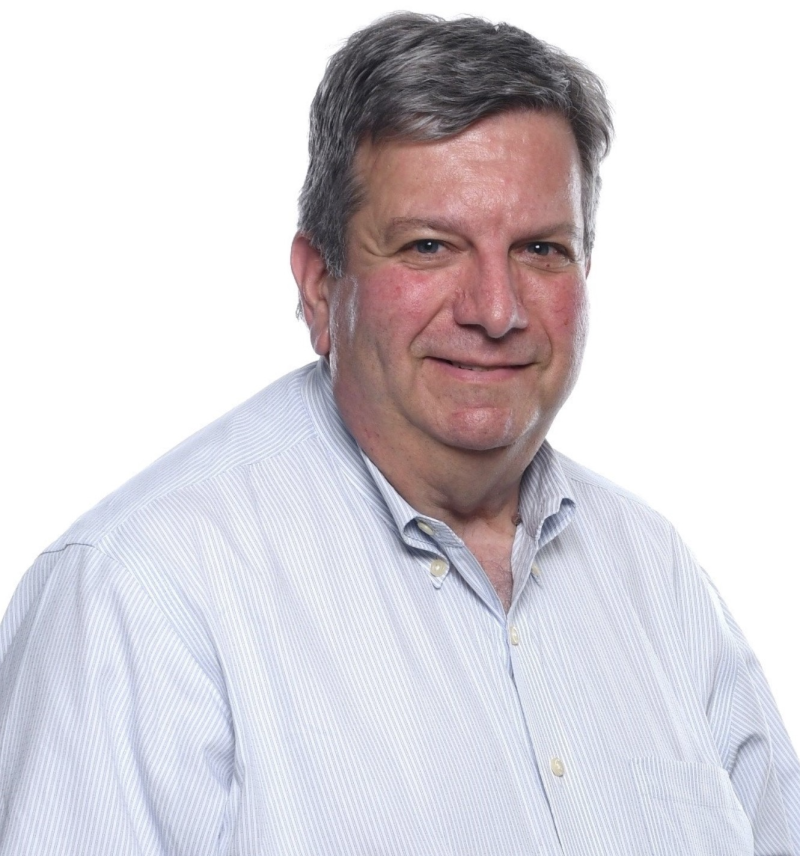 Steven M. Croft, M.D.
Dr. Steven Croft was born and raised in Houston, Texas. He has over 30 years of experience in the practice of general neurology. He now frequently sees patients with occupational injuries by referral. He is also experienced in performing a variety of exams for third parties, including Independent Medical Examinations, Fitness for Duty Examinations, VA Compensation and Pension Examinations, Disability Examinations and Second Opinion Examinations. Additionally, Dr. Croft serves as an Expert Witness in medico-legal matters. He has testified via deposition and court appearances.
In addition to his private practice, Dr. Croft has served as Medical Director for the Epilepsy Foundation of Texas. He is also a Member of the Medical Advisory Board for the Texas Department of Public Safety for Drivers Licensing. Dr. Croft conducts neurology clinics and is a consultant to the Austin, Brenham and Richmond State Supported Living Centers.
Dr. Croft graduated cum laude from Texas A&M University with a bachelor of science degree in biology. He attended The University of Texas Medical at School at Houston, where he received his doctor of medicine degree. He completed an internship in internal medicine as well as a residency in neurology at Baylor College of Medicine. His studies also included electives at Johns Hopkins School of Medicine and the Hebrew University-Hadassah Medical School. He is certified by the American Board of Psychiatry and Neurology (ABPN) in neurology.
Dr. Croft is a member of the Association of American Physicians and Surgeons, the Texas Medical Association, the Harris County Medical Society, and the American Academy of Neurology. He has served on the board of the Texas Chapter of AAPS and as a member of the House of Delegates of the TMA.
His interests outside of medicine include community service, spending time with his family, and travel.